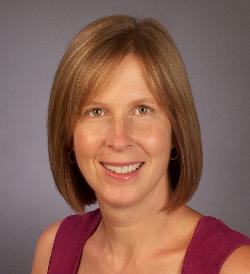 I'm a writer
I've co-written the dog training book, Outwitting Dogs, with Terry Ryan. I have another dog training book, 101 Dog Training Tips, that came out in June 2006, Lyons Press. I earn my bread and butter working for Creative Communications Services, a wonderful little PR agency. If you find the occasional article written by me out on the Internet (like this one about White House photographer Chris Usher), chances are it's something I did on behalf of CCS. I am also a contributor to Rochester Healthy Living.
And I do fiction
My dream (and yeah, I know, it's not a very unique dream!) is to sell a novel. As a prelude to selling some more novels ;-) I've been working at it for awhile, and am now querying agents for my latest completed book, WHEN LIBBY MET THE FAIRIES AND HER WHOLE LIFE WENT FEY. It's about a biologist who's trying to start an organic vegetable farm, only one night as she's crossing one of her fields a two-foot tall man steps out of the shadows and greets her by name.
It's hard enough for Libby to believe that little folk exist, let alone that they'll help her farm succeed. Then word of her sightings leaks onto the Internet and pretty soon her property is swarming with strangers who want to see the fairies, too . . .
There's also a romance. I love books with romances :-)